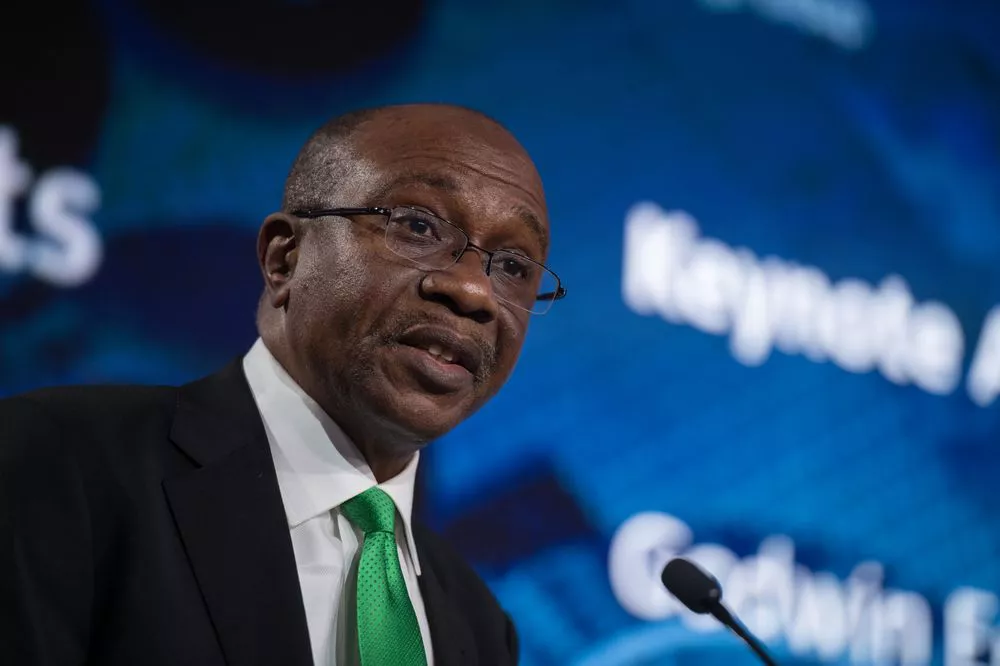 Nigeria's Foreign Exchange Reserves increased to $45.090 billion in May from $44.790 billion in April of 2019, the Central Bank of Nigeria said Friday.
According to the apex bank's governor, Godwin Emefiele, the added sum of $295.12 million within the period owes directly to the introduction of Investors & Exporters window, as well as the improvement in domestic production of goods.
Further, he said transactions had reached over $48bn since the inception of the window and foreign exchange reserves had risen to $45bn in April 2019 from $23bn in October 2016.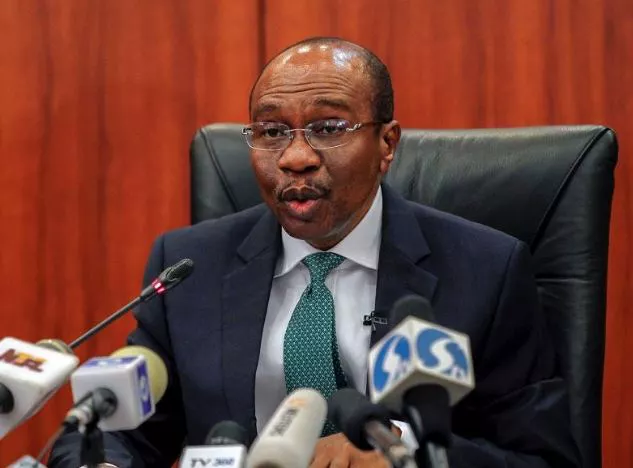 He explained that Nigeria's current stock of external reserves was capable of financing over nine months of current import commitments.
On the exchange rate, he said, "With improved availability of foreign exchange, the exchange rate at the I&E FX window has remained stable over the past 24 months at an average of N360/$, and the parallel market exchange rate has appreciated from N525/$ in February 2017 to N360/US$ today."